W2XMN Alpine, New Jersey
(40°57'38"N 73°55'22"W)
January 11, 2013
© Bruce A. Conti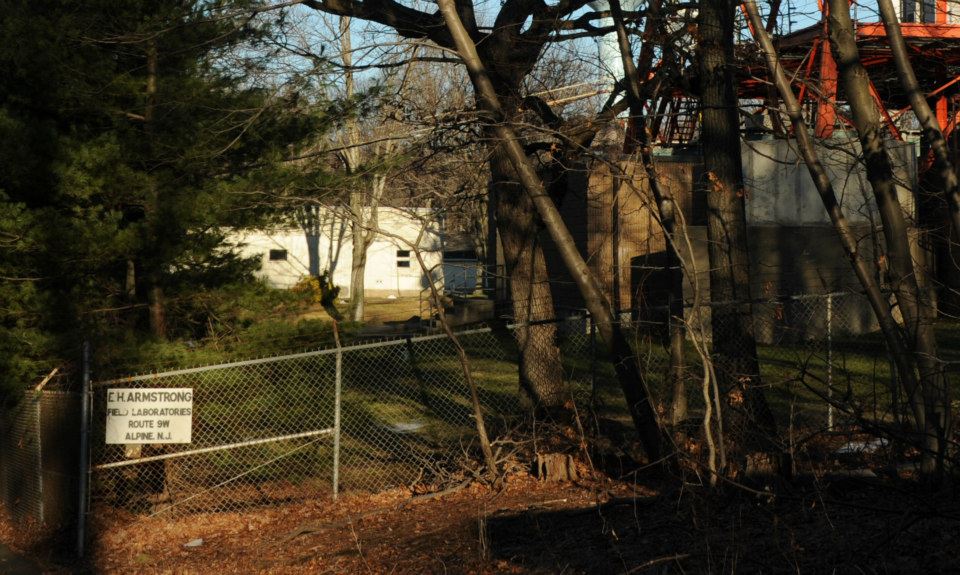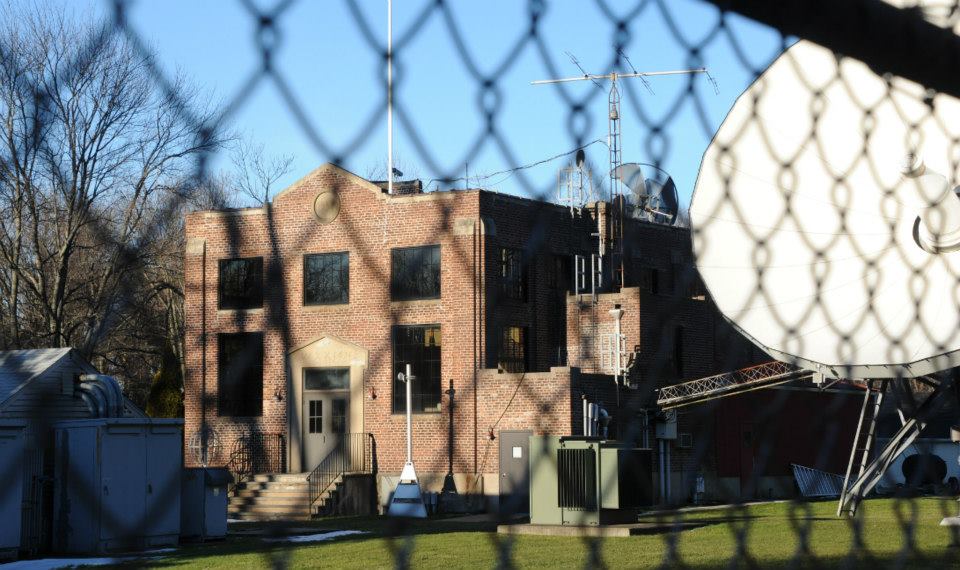 The historic 'Alpine Tower' and E.H. Armstrong Field Laboratories site is surrounded by barbed wire fence - no public access except by appointment.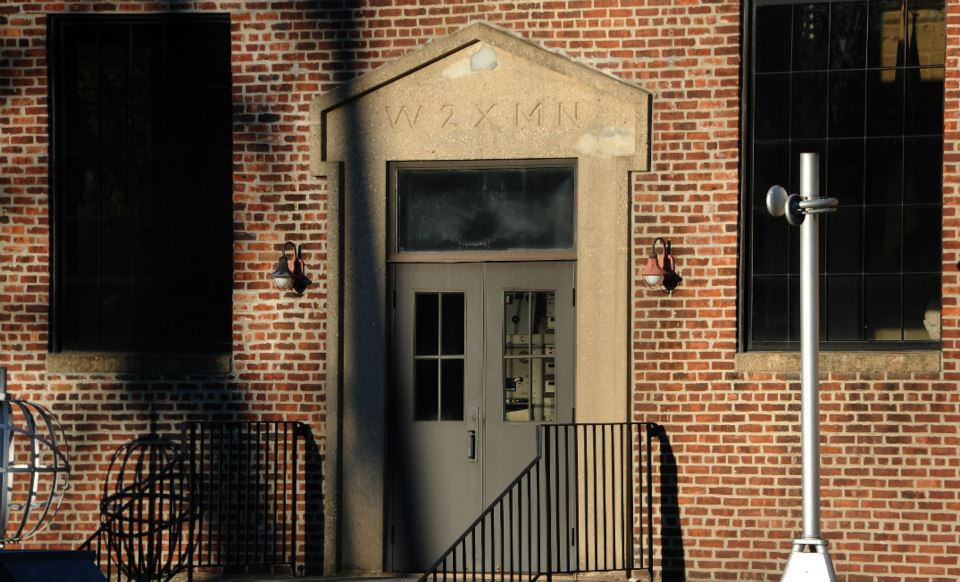 FM experimental radio callsign W2XMN 'etched in stone' above the front door.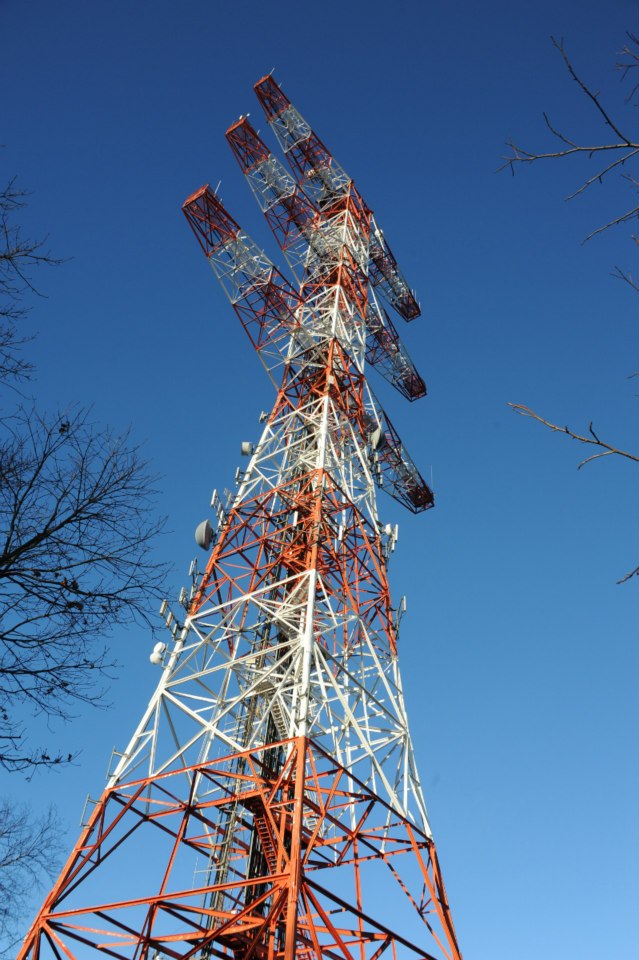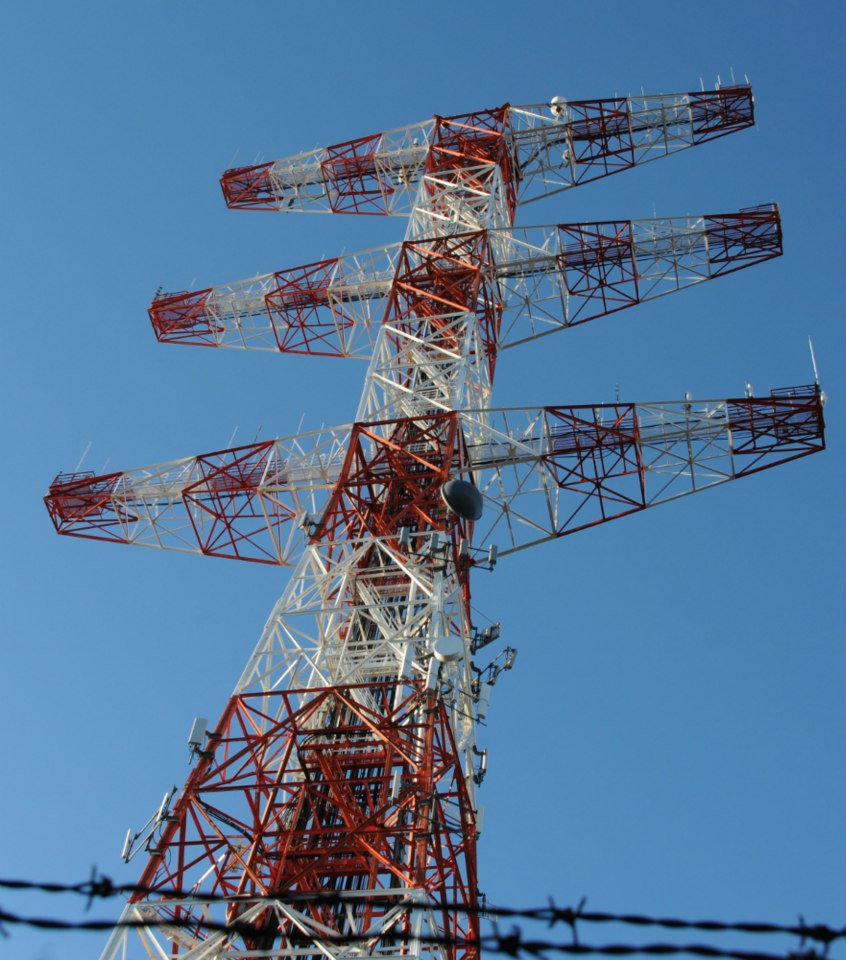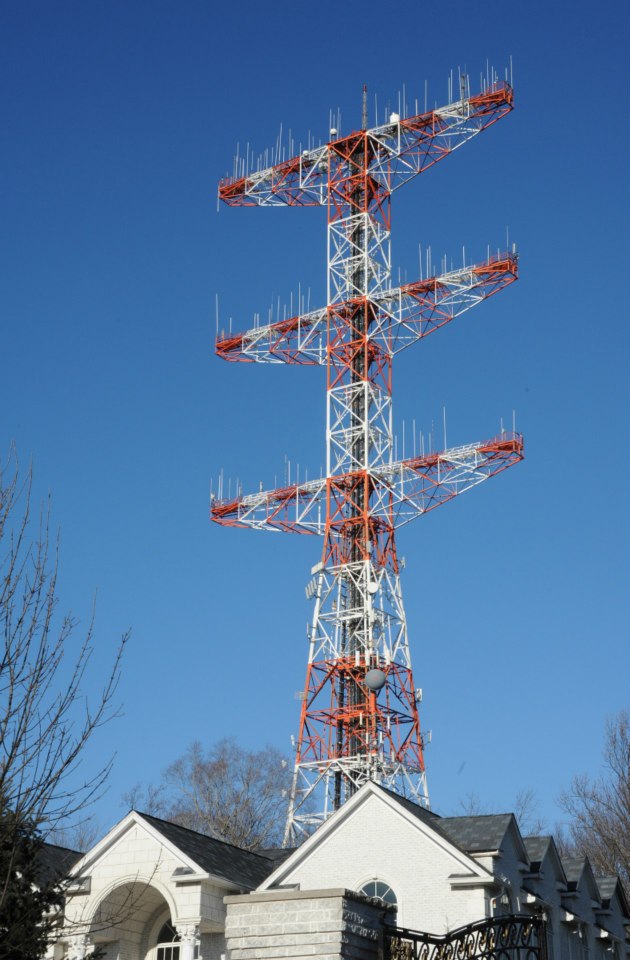 Inventor E.H. Armstrong developed FM with experimental radio station W2XMN transmitting at 43.7 MHz from an antenna on this tower in 1938.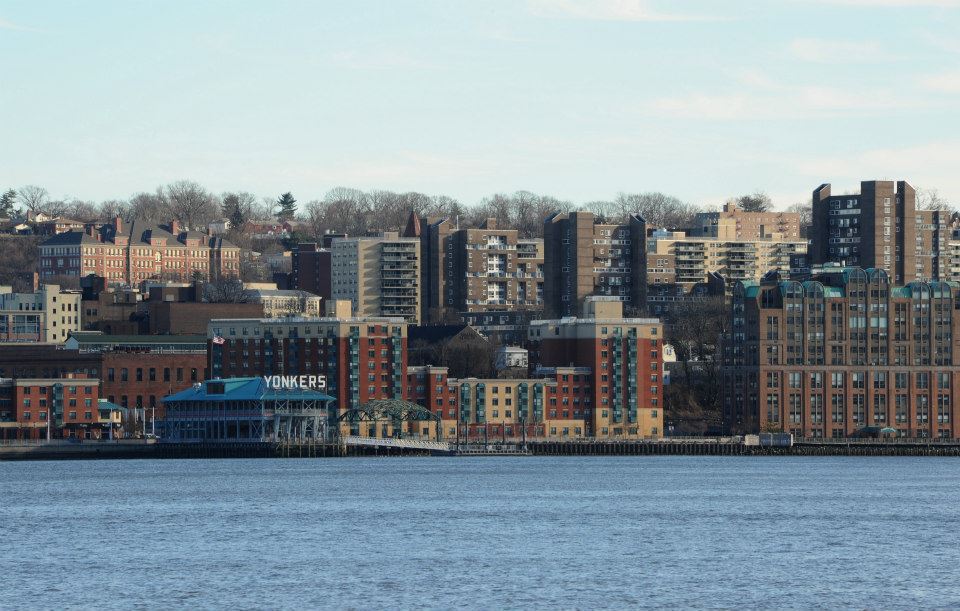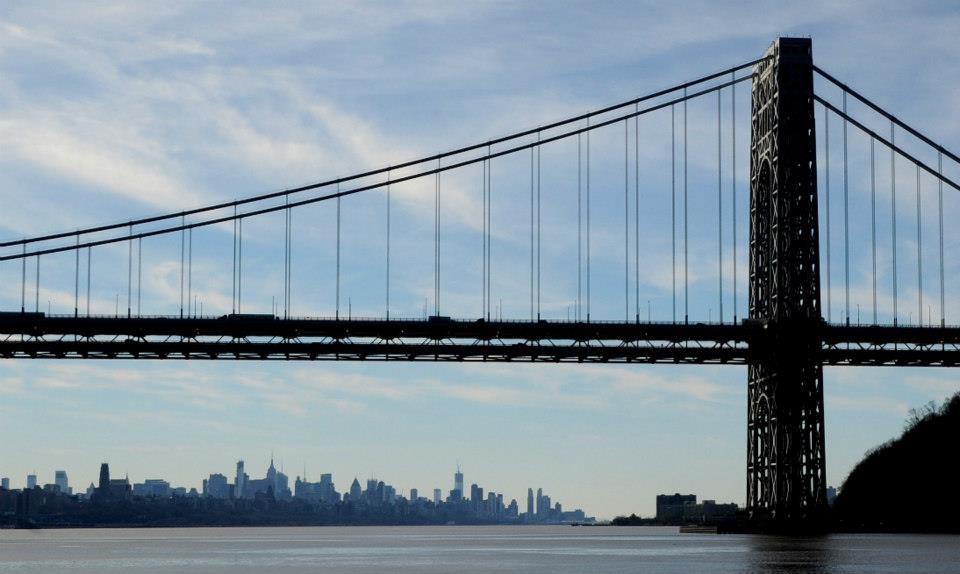 The Armstrong tower is located across the Hudson River from Yonkers, New York (left), a few miles upstream from the George Washington Bridge and Manhattan (right).


---

©2015 Bruce A. Conti ¡BAMLog!.