1630 WX3CFA Webster, Massachusetts
(42°03'17"N 71°50'00"W)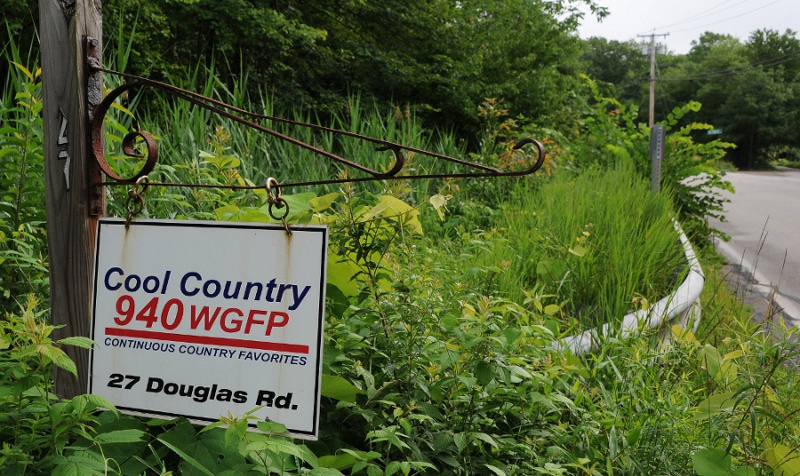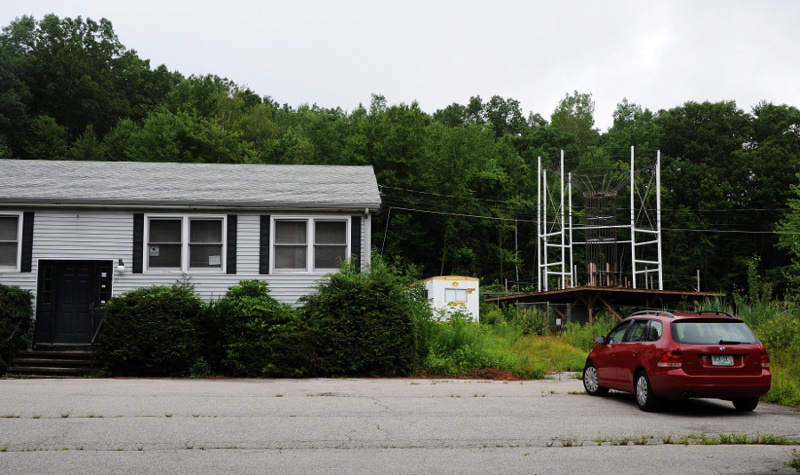 2013 photos of experimental station WX3CFA on the 940 WGFP transmitter site, testing the crossed field antenna (CFA).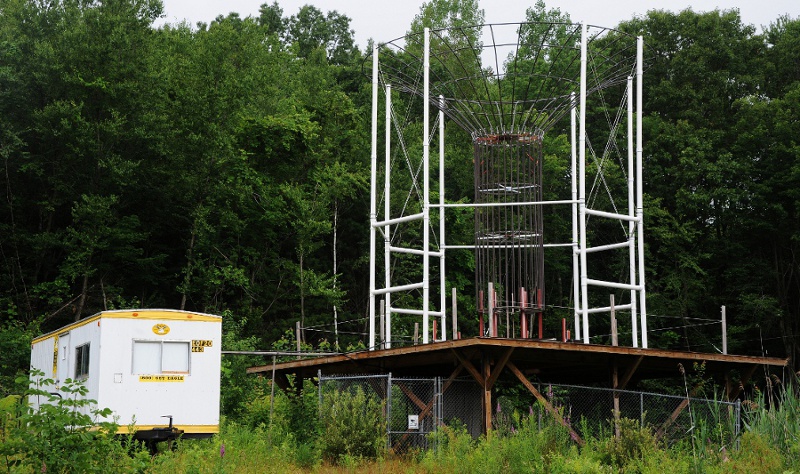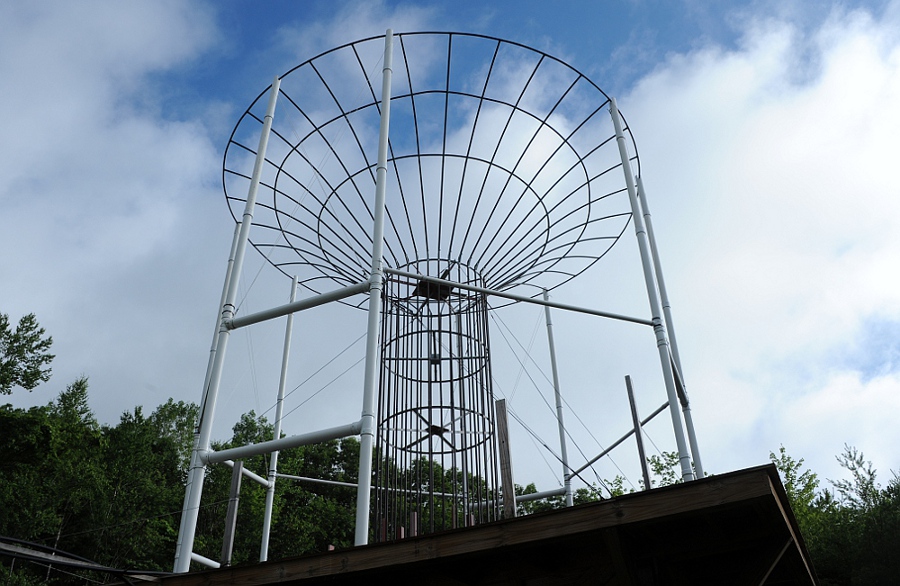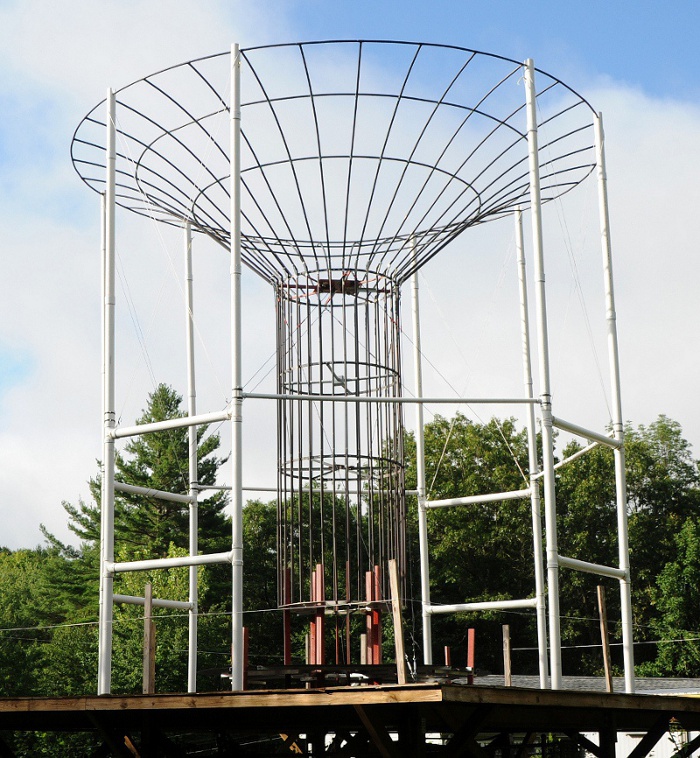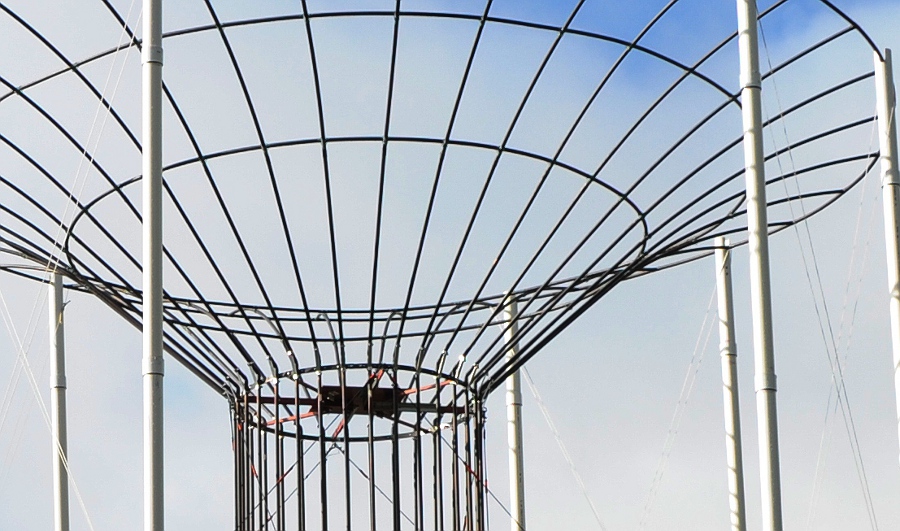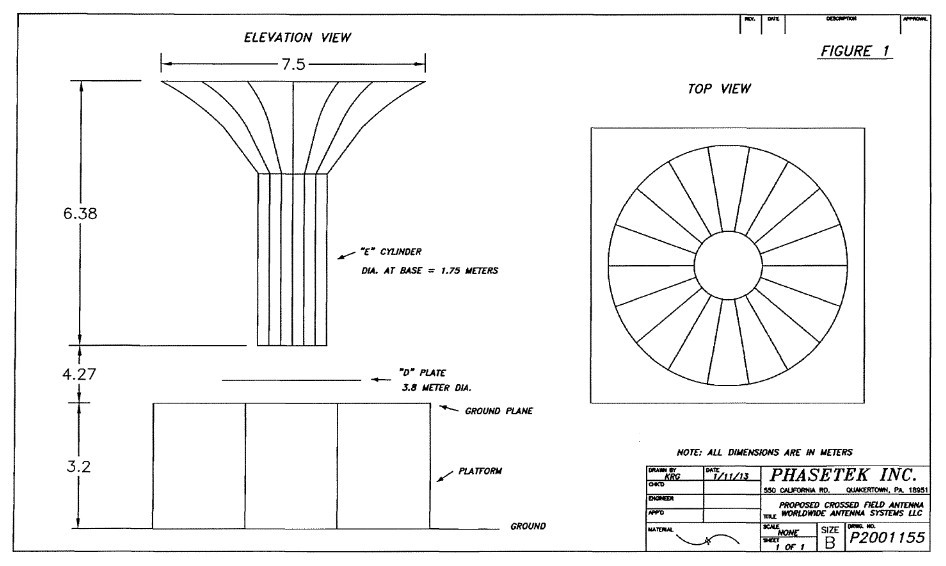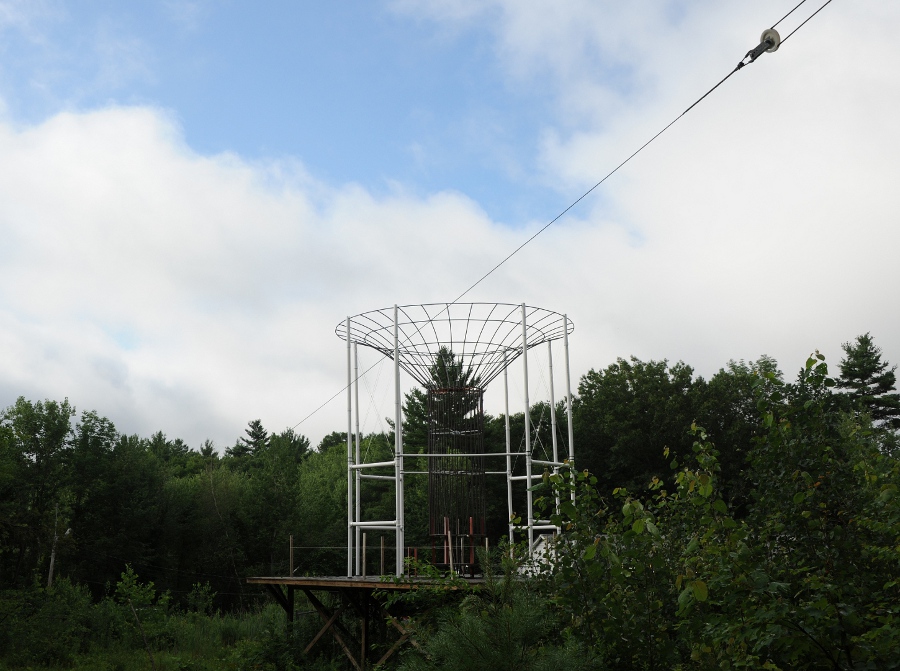 Outline drawing of the CFA from the construction permit in the FCC public files, and the far end of a temporary longwire antenna used by 940 WGFP during the experiment. The CFA is installed where the WGFP antenna tower used to stand.


---
© Bruce A. Conti  ¡BAMLog!