Radio Tirana Albania

Photos of the Shijak, Albania, transmitter site for Radio Tirana, taken by manager Drita Cico in 2005.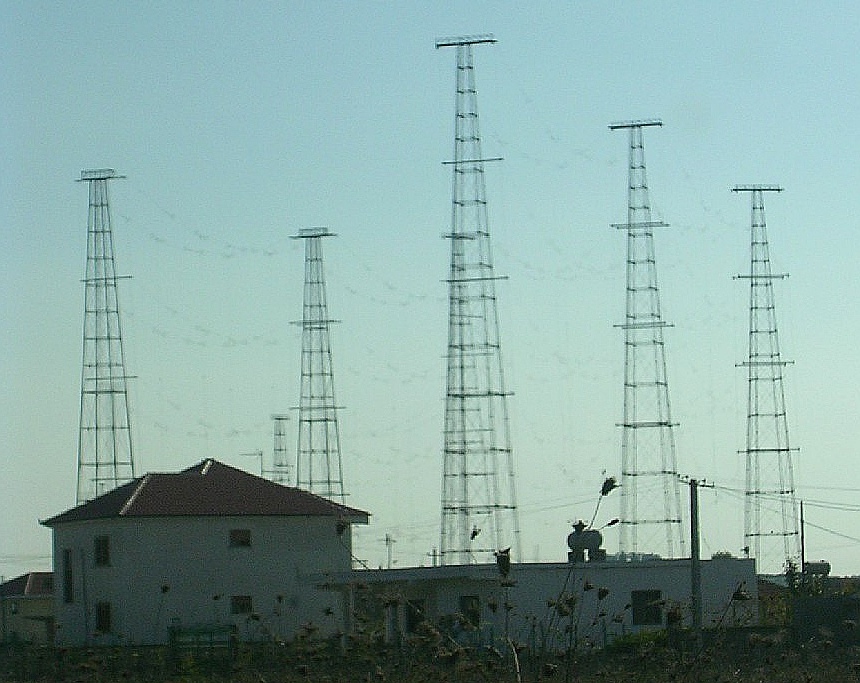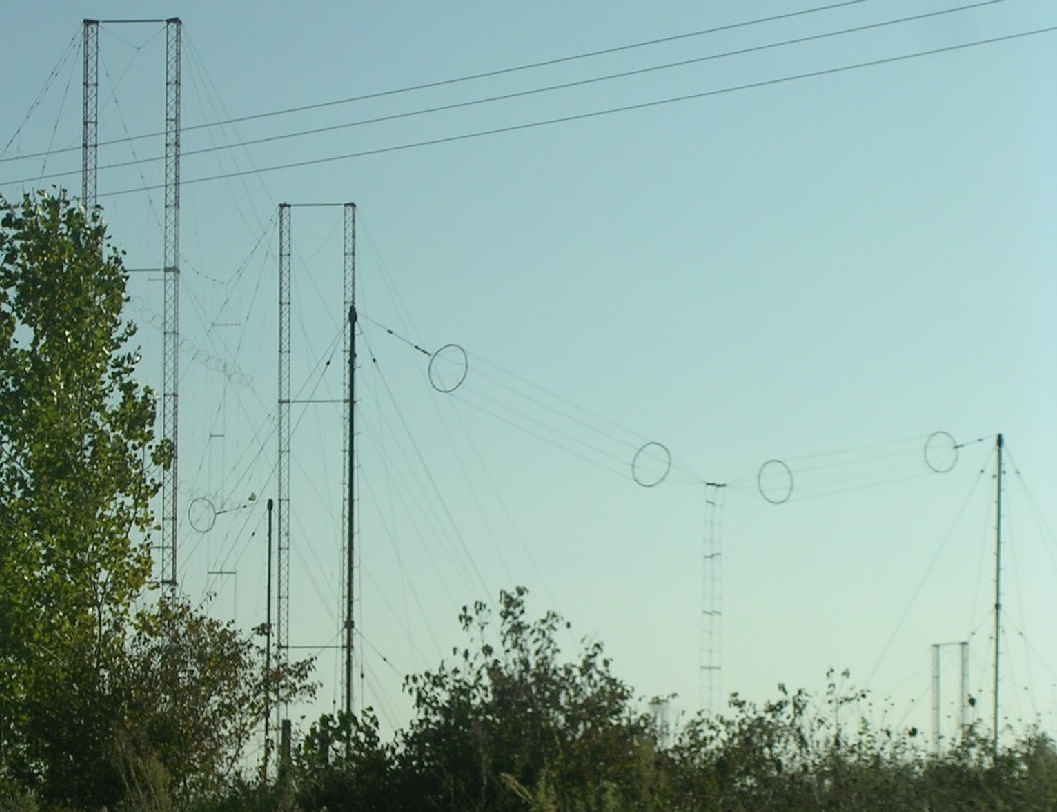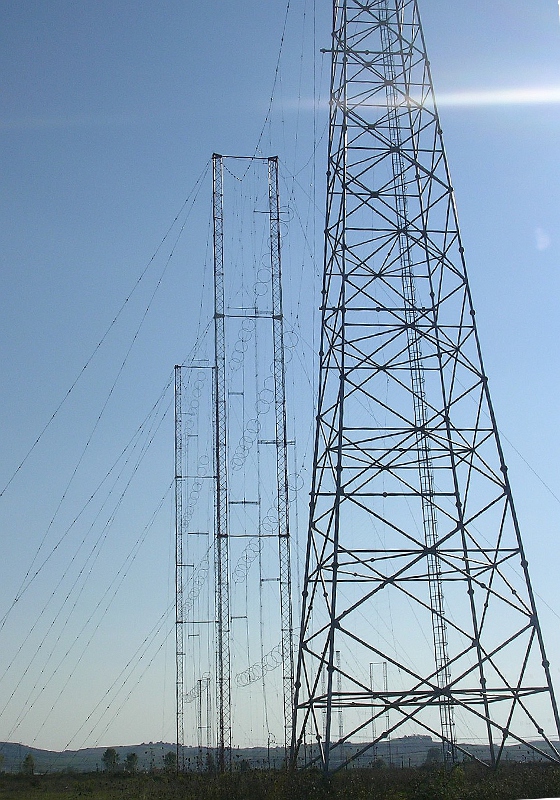 The Shijak transmitter site (above).  A Chinese clone of a Continental transmitter and vintage transmitter equipment (below).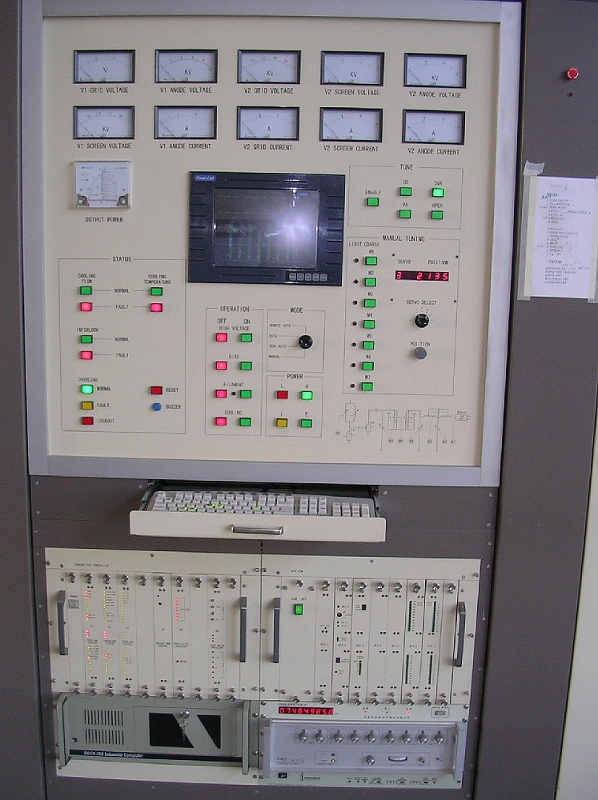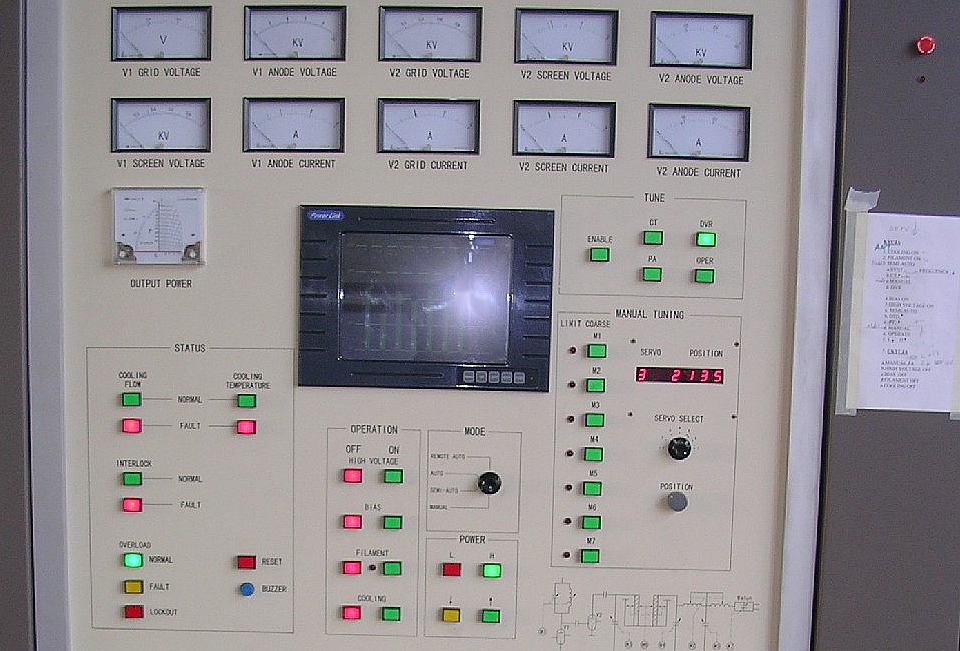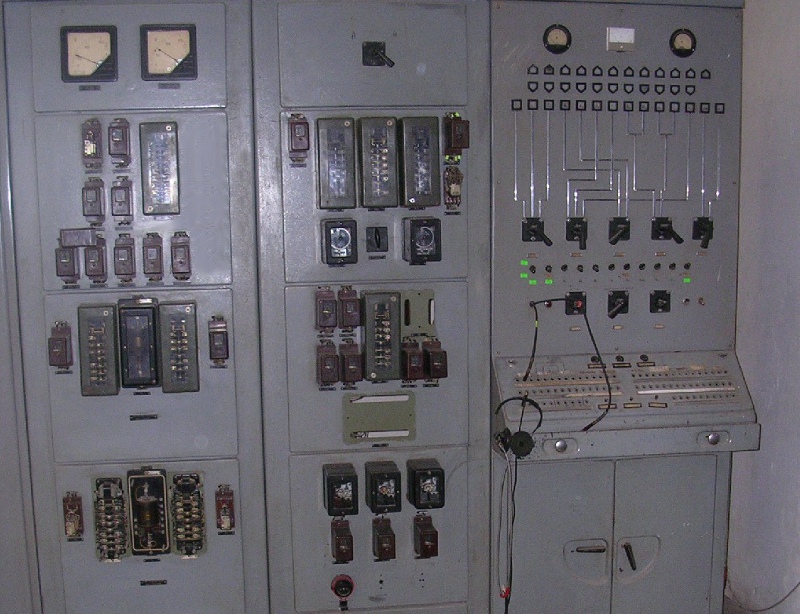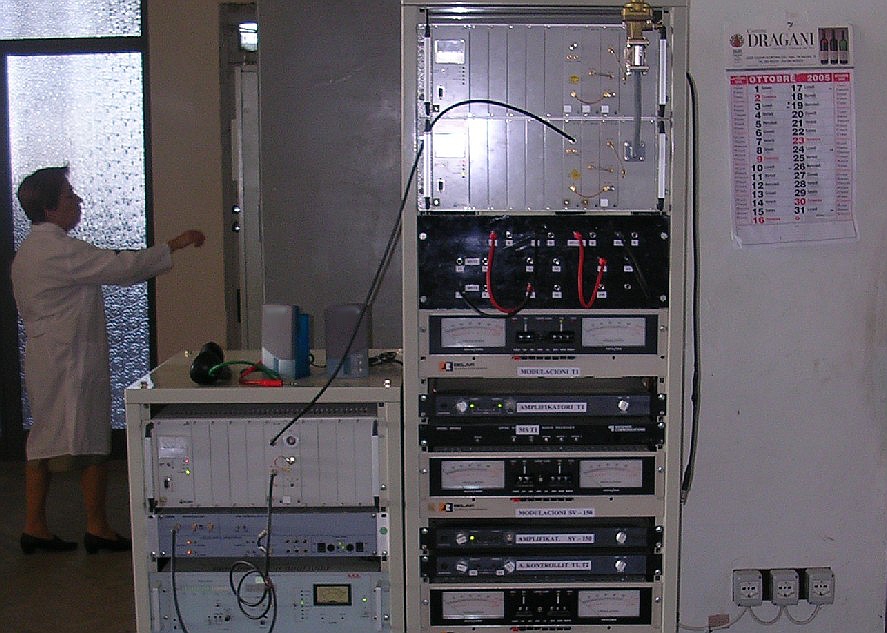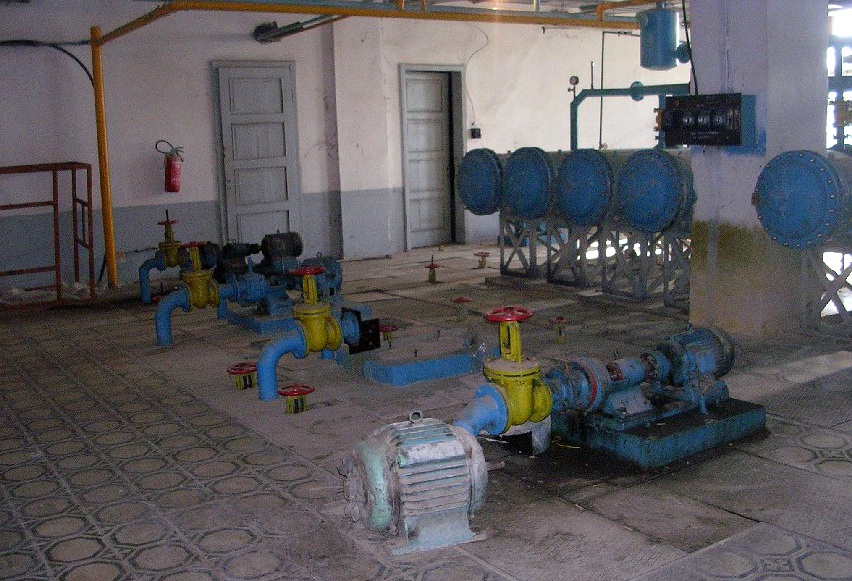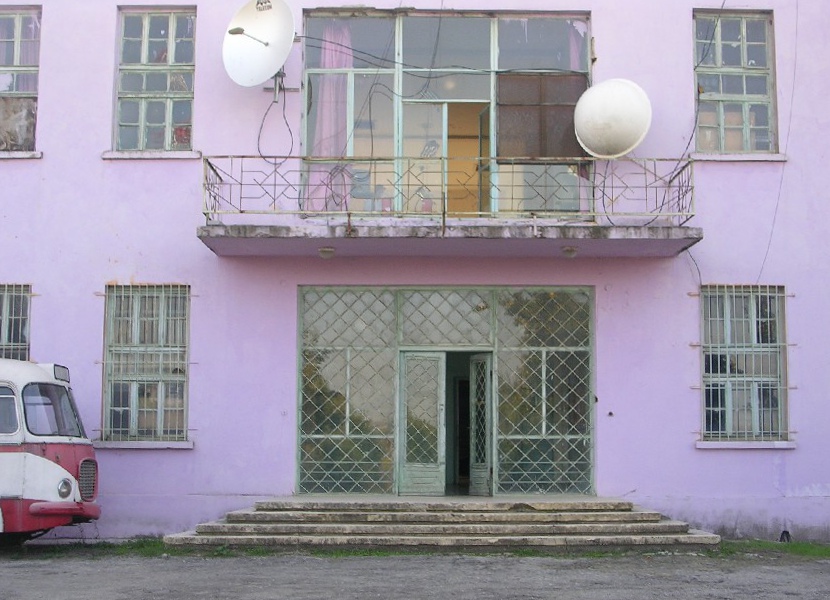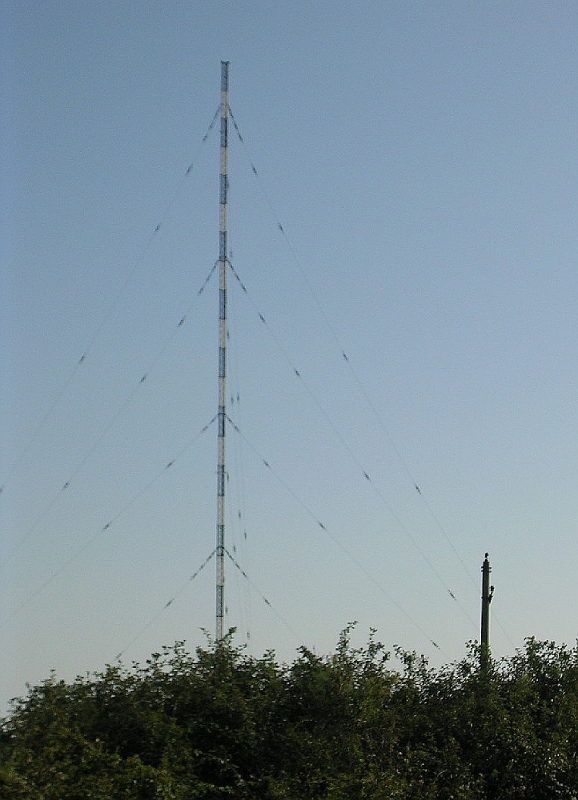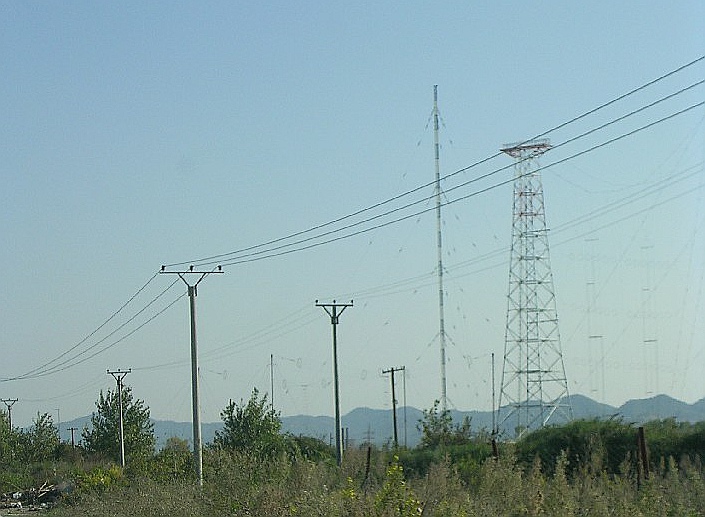 The transmitter/engineering building at the Shijak site, and the single tower of the 1089 kHz mediumwave antenna.


---
© Bruce A. Conti  ¡BAMLog!