WLLH Lawrence, Massachusetts
(42°42'27"N 71°09'51"W)

October 2014 - Photos of the rooftop Lingo antenna in Lawrence.
© Bruce A. Conti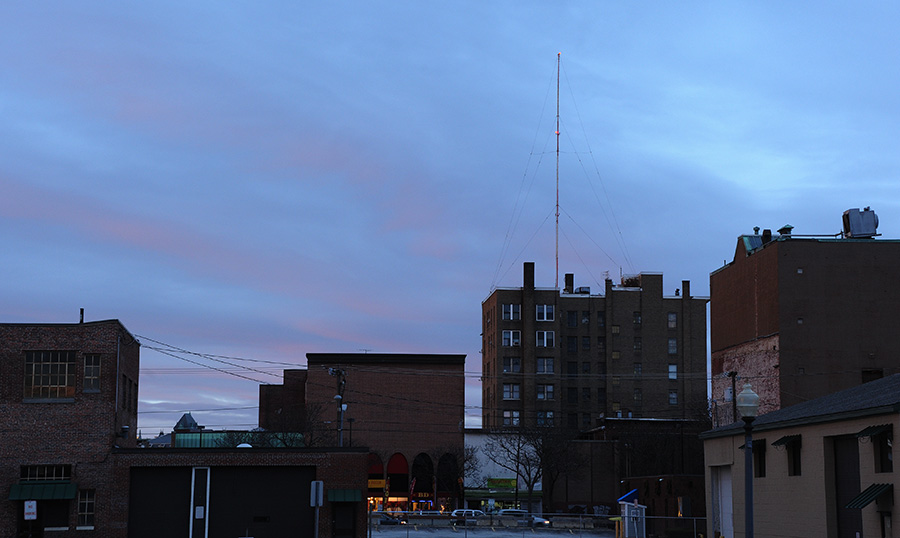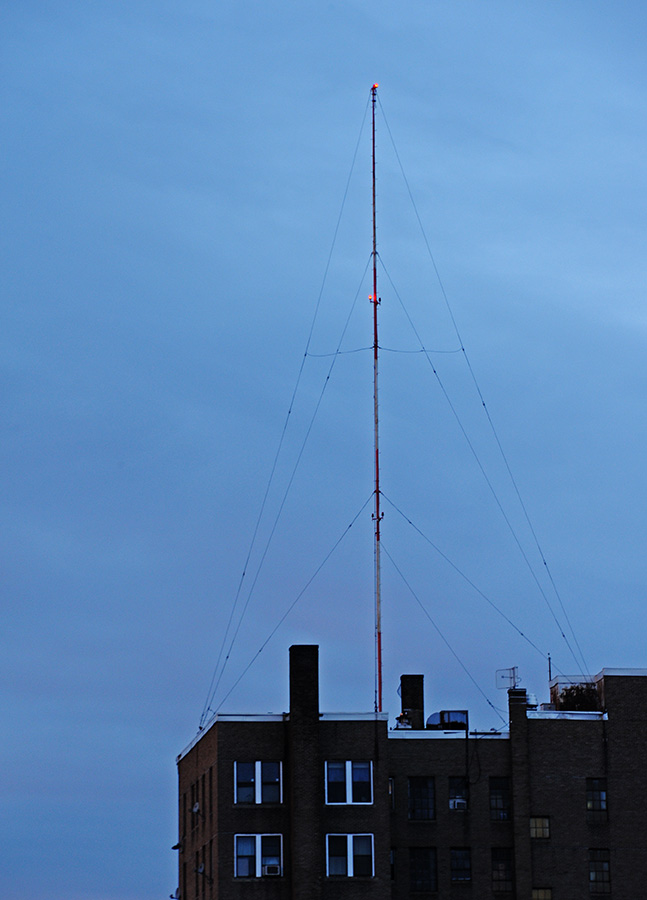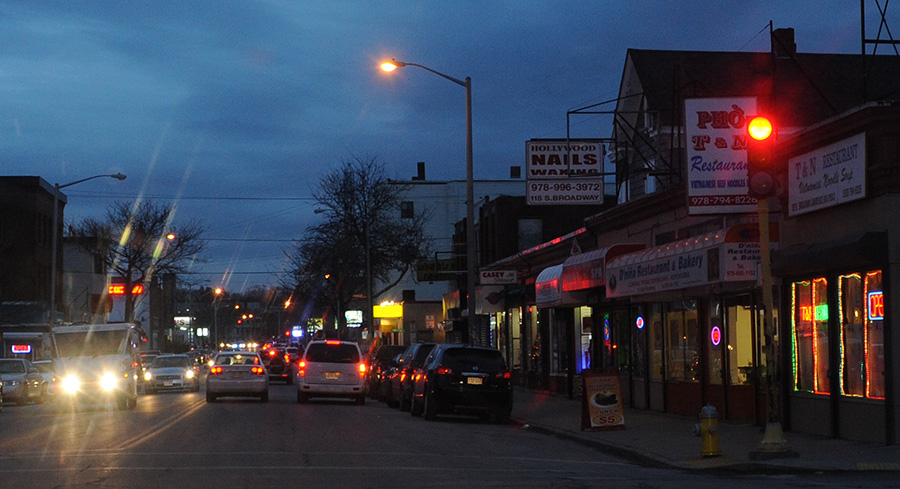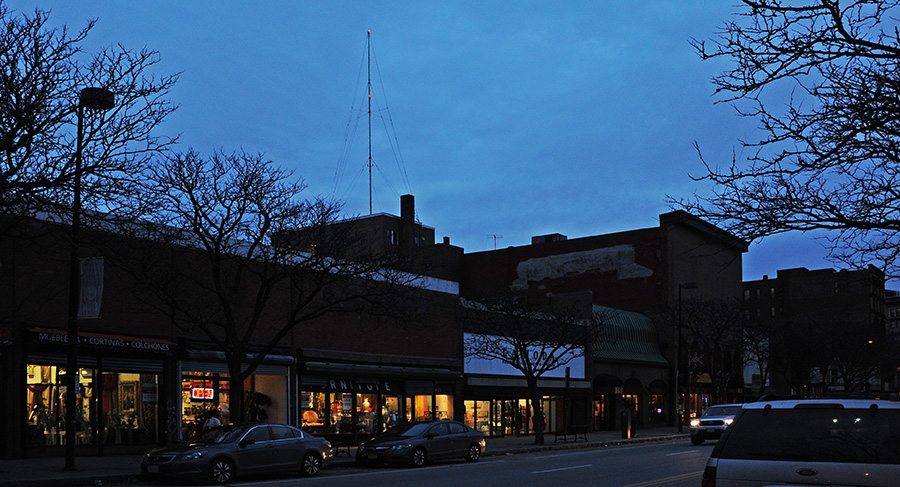 WLLH La Mega serves the largely Dominican community of Lawrence and the region's Hispanic population.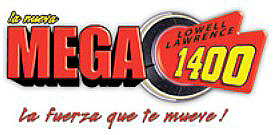 This is one of two 1400 kHz synchronized transmitter sites, the other located in Lowell, Massachusetts. The Lawrence antenna stands atop a building in downtown Lawrence, as viewed here from a distance at Canal Street (top photos) and on Essex Street downtown (lower right).

Return to transmitter site directory.


---

©2015 Bruce A. Conti ¡BAMLog!.