800 WNNW Lawrence, Massachusetts
(42°40'26"N 71°11'26"W)
May 11, 2014 - Photos of the Quonset hut transmitter site
© Bruce A. Conti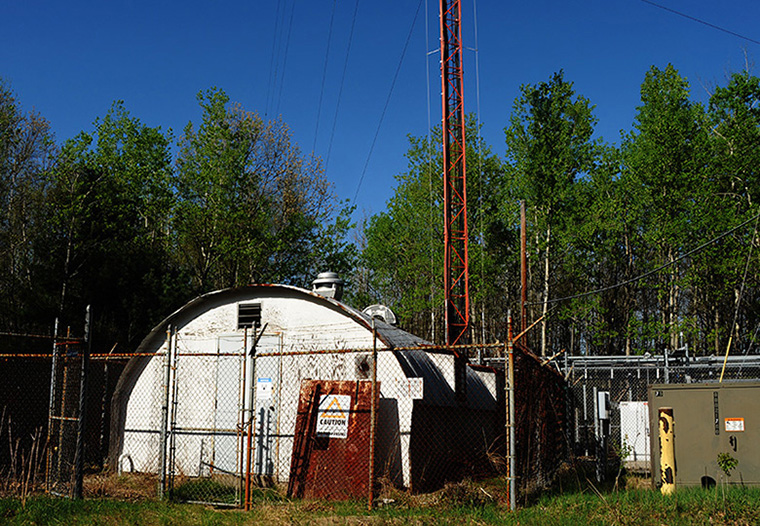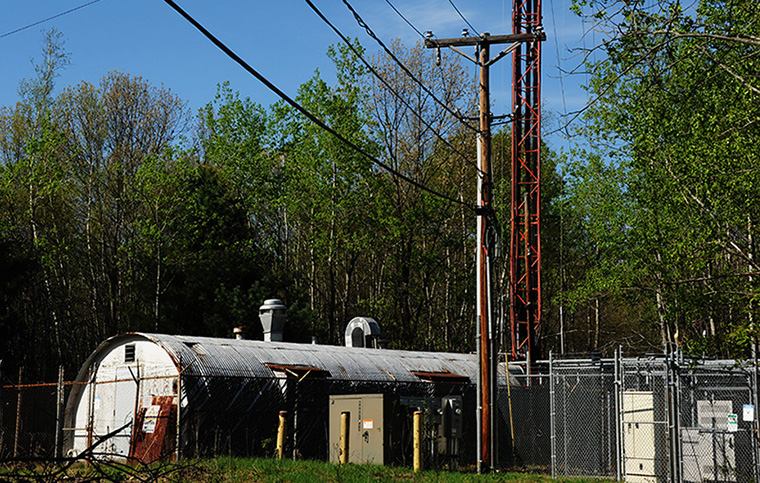 The Quonset hut transmitter building is World War II surplus, moved to this site in 1947.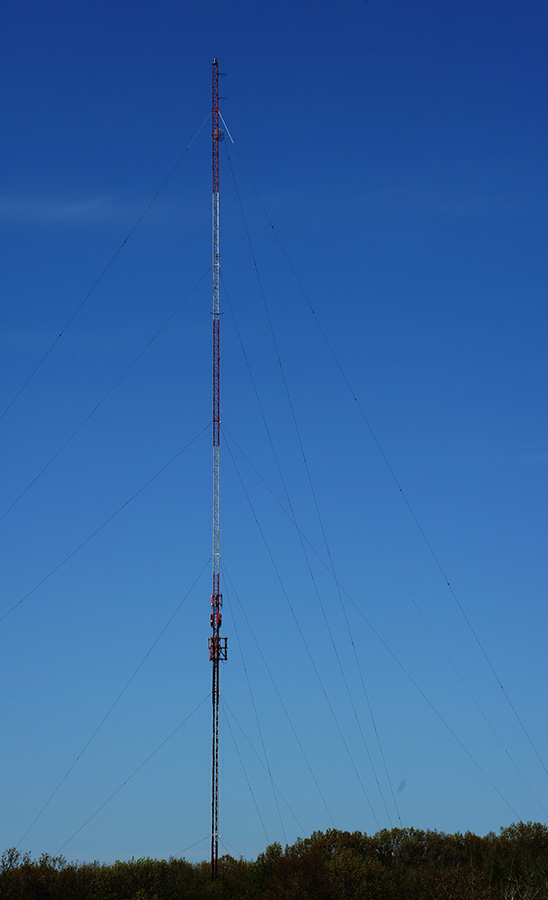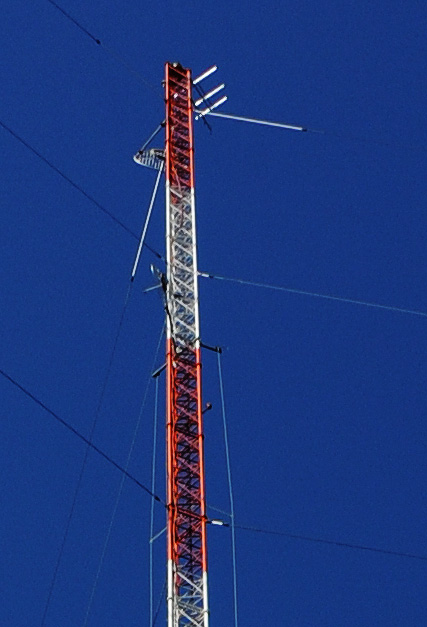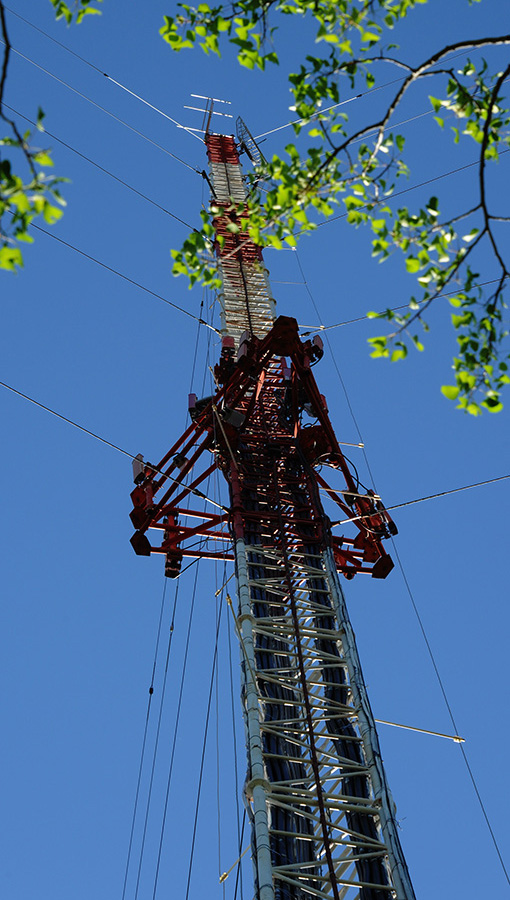 Former site of Curt Gowdy's 93.7 The Rock Garden WCGY which moved to a tower in Peabody as WMKK Mike FM (now WEEI-FM).  FM translator W275BH also transmits from this tower, relaying WNNW.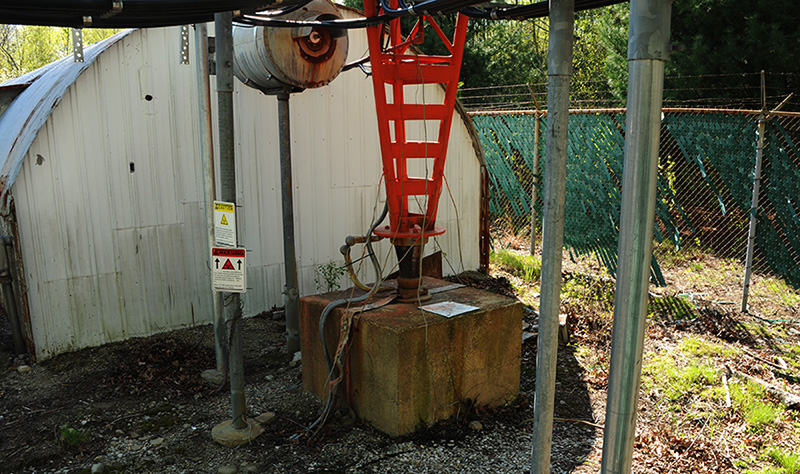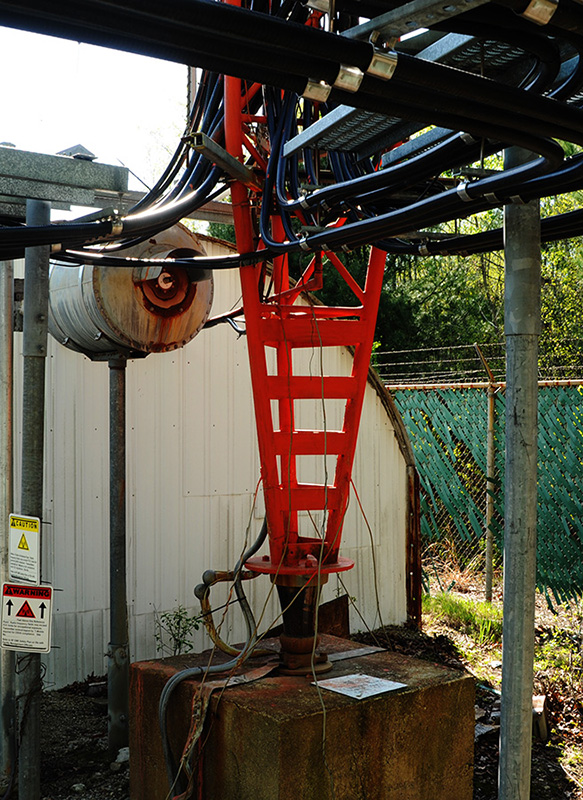 The tower was a series-fed antenna before being converted to accommodate cell/wireless communications.


---
¡BAMLog!