1410 WZBR Dedham, Massachusetts
(42°14'05"N 71°08'13"W)
December 30, 2013 - Photos of the Valcom antenna transmitter site
© Bruce A. Conti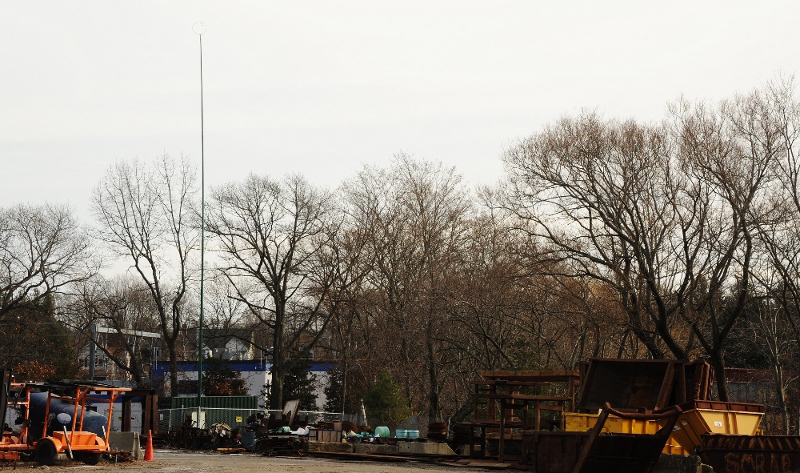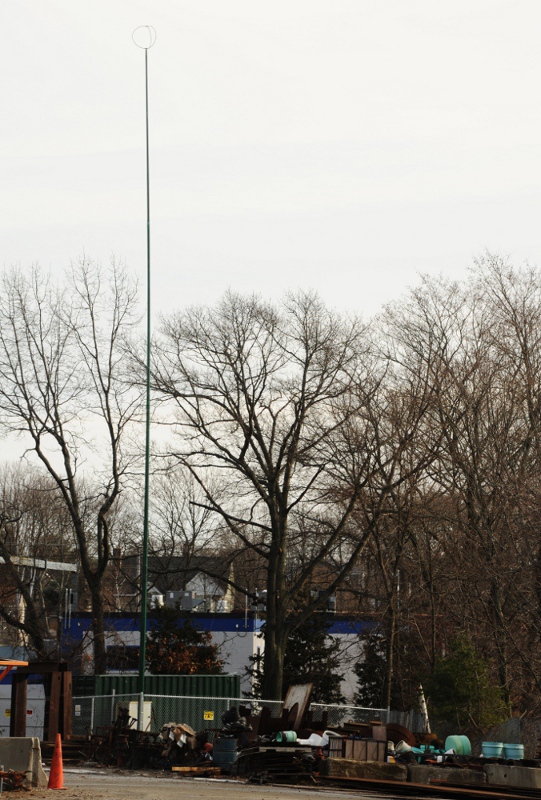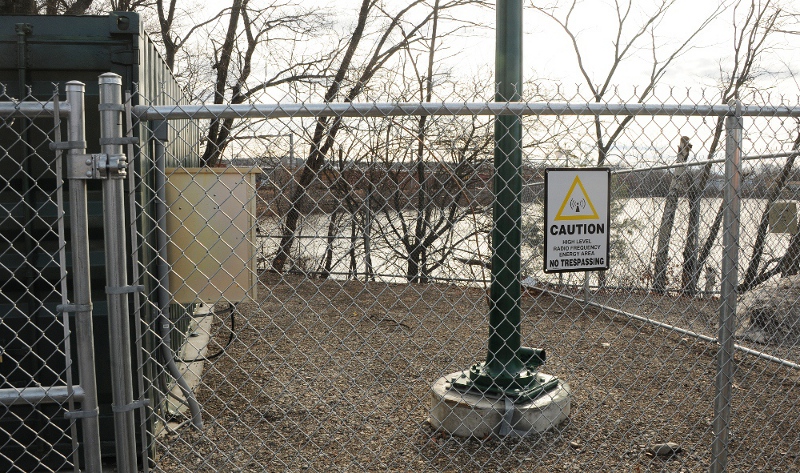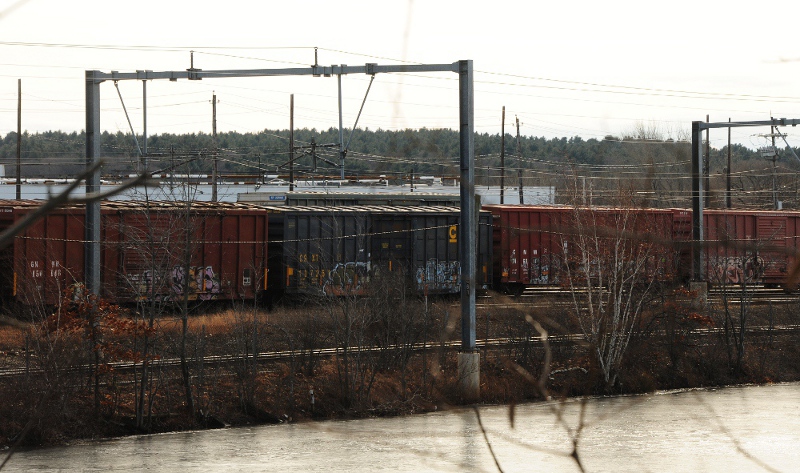 The WZBR transmitter site is located in a back corner of a construction equipment yard at Sprague Pond. A railroad yard is located across the pond from the site.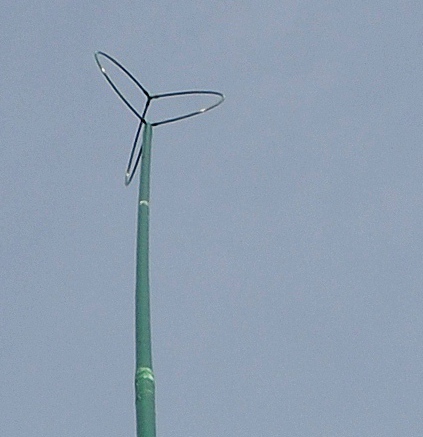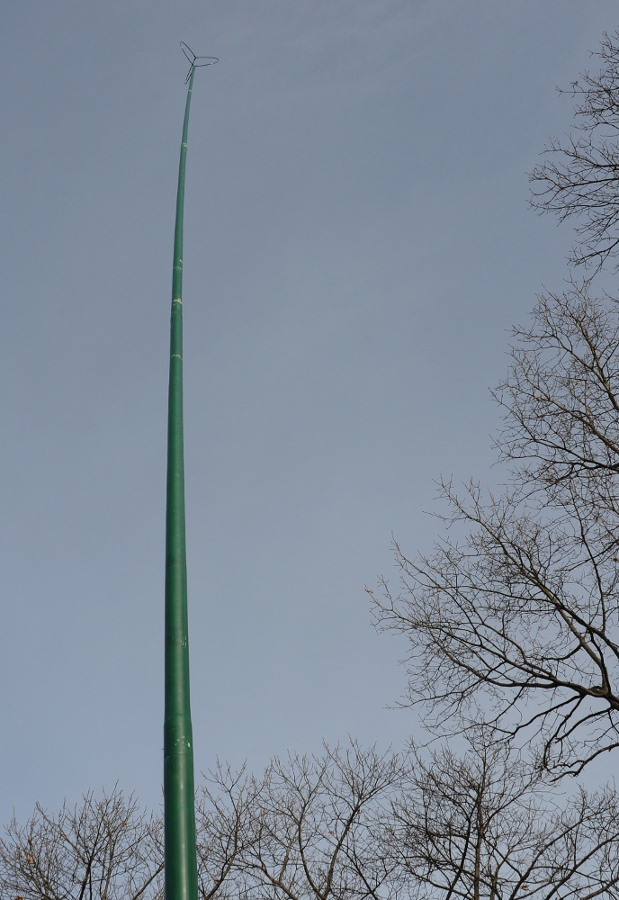 Close-up views of the Valcom antenna.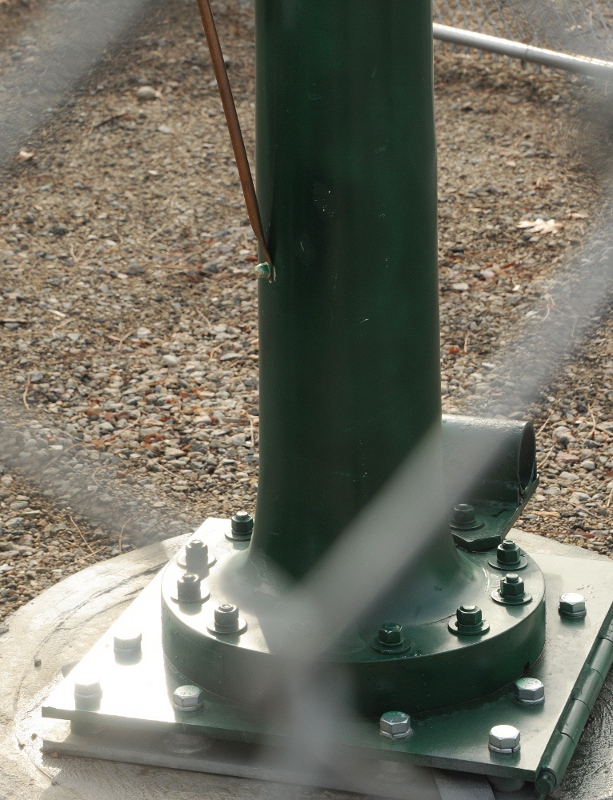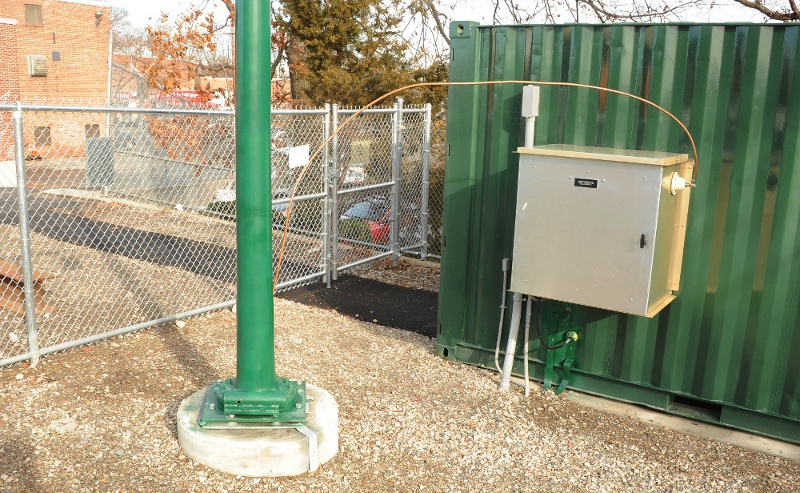 The base of the Valcom antenna and its connection to the transmitter container box.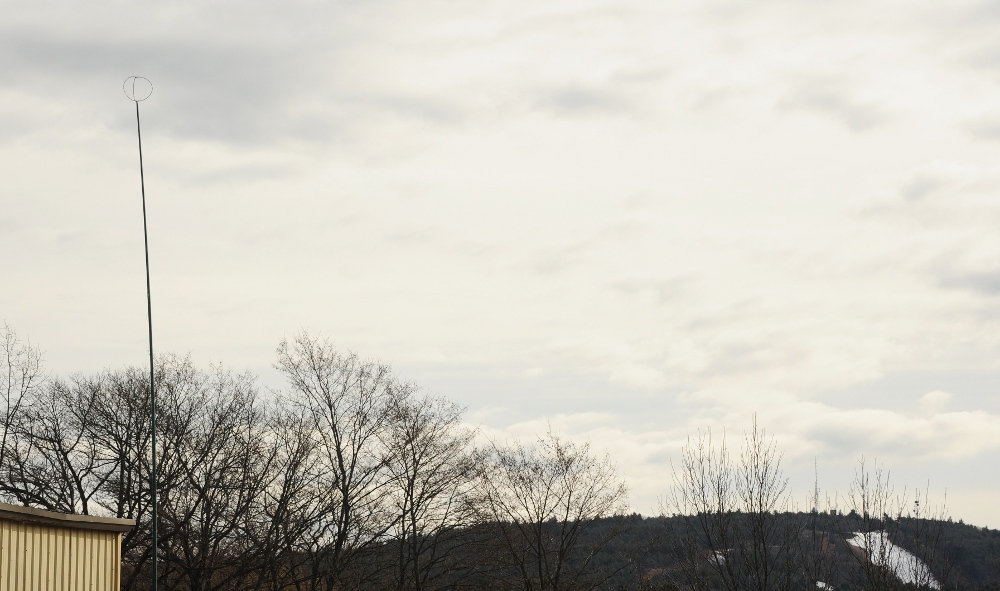 Views of the antenna between two industrial buildings, and with the Great Blue Hill on the horizon.


---
¡BAMLog!