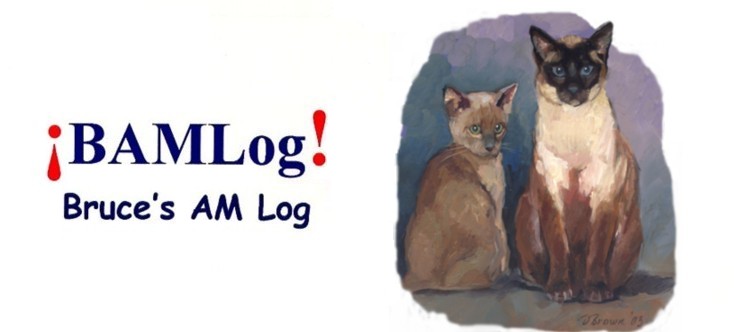 Welcome to the ¡BAMLog! website at www.bamlog.com.   Links, logs, photos, and more for the broadcast DXer since 2000.
---
Presets








---
    TNT (Top 'Net Ten) on ¡BAMLog!
       1.  Remote Control Variable Termination SuperLoop
       2.  FCC AM Query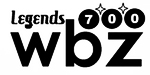 3.  Cuba Radio Map
       4.  Current Solar Forecast (New URL)
       5.  AM Broadcast Tower Sites

       6.  European Medium Wave Guide (EMWG)
       7.  MW Offsets List
       8.  MW List
       9.  Micro SuperLoop
     10.  Silent MW Radio Countries







Broadcast DX Clubs
National Radio Club/DX Audio Service (NRC/DXAS) - Founded in September, 1933, the National Radio Club is a non-profit organization devoted to the mediumwave DX hobby.  Publisher of DX News magazine and the DX Audio Service audio magazine.  (Bruce Conti is the International DX Digest columnist for DX News.)
Boston Area DXers (BADX) - A group of SWLs and DXers who meet informally once a month to talk about stations we have heard, shortwave listening, and DXing in general.
Ontario DX Association (ODXA) - A club for radio listeners, publisher of Listening In magazine.  QSL manager for CFRB and CHWO.  Listen to ODXA Perspectives on HCJB's DX Partyline.


International Radio Club of America (IRCA) - Check here for the upcoming DX test schedule by Lynn Hollerman, plus DX tips, the latest list of expanded band stations, and general information about BCB DXing.
Medium Wave Circle (MWC) - Europe's premier medium wave DX club.  Select An Introduction (by RNW) for a discussion about medium wave DXing from Radio Netherlands.
British DX Club (BDXC) - Produces the BDXC Tape Circle, with members sharing DX and experiences on a monthly audio magazine, and publisher of Radio Stations in the United Kingdom, a guide to all UK and Irish MW and FM radio stations.
European DX Council (EDXC) - Maintains a worldwide radio country list.
New Zealand Radio DX League - "DXing Kiwi style!"  Publisher of DX Times magazine, this site includes archived articles, history, and the South Pacific DX Report broadcast schedule.
Grupo Radioescucha Argentino - Aficionados al hobby del diexismo y la radioescucha desde hace más de 18 años.
Asociación Española de Radioescucha (AER) - La AER es una asociación española... dedicada a la promoción del diexismo y la radioescucha en el mundo, especialmente en España y América Latina.
Irkutsk DX Circle - "An information exchange about all aspects of our hobby - DXing, in particular concerning broadcasting from/to C.I.S. and Russia."
ABDX - American Broadcast DX, discussion list, coordinated monitoring events, covering LF to satellite.
Worldwide TV-FM DX Association (WTFDA) - "Serving the VHF-UHF enthusiast... This is the club that loves tropospheric ducting!"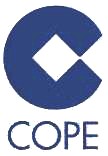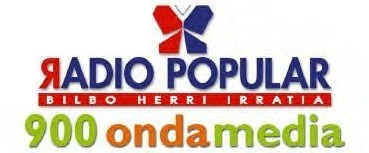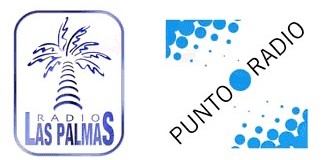 Outstanding DX Related Links
MW-Specific Sites
Ydun's Medium Wave Info - News, reports, and loggings from the long and medium wave bands.
Mark's Radio, Electronics, Music, and other Web Links - Mark Connelly, WA1ION, is the designer of many of the antenna phasing units used by MW DXers.  Find construction plans for phasing units, and many other interesting DX links.
Clashmore Radio - Beverage antenna mediumwave DX by Martin Hall GM8IEM in Scotland.
Sylvain Naud's Quebec DX - Long and medium wave DX from Quebec.
AM-DX.com - The distant AM station reception hobby, 150 to 1800 kHz, site by Craig Healy.  Database includes over 3,300 directional antenna patterns.  
DXpedition Stories - From the Valhalla Beach DX bus located north of Winnipeg.
Long Beach Island DXpeditions - Reports from the annual New Jersey coast event.
Lemmenjoki, Finland DX - The Radiosivut page of Esa Hänninen's web site, featuring the Lemmenjoki, Finland DXpeditions.
Kongsfjord DXpeditions - Logs, photos, and more from extreme northeast Norway.
Cape DX/Springbok Radio - Loggings, verifications, and audio from South Africa including various coastal DXpeditions, by Gary Deacon.
Del-DX - A repository of DX recordings, logs, photos and links aimed primarily at the avid medium wave DXer, created by Peter Jernakoff of Delaware.
DX Clip Joint - DX audio files, examples of long distance AM broadcast reception.
The Wobbler - A Mystery Radio Signal - Investigation of the so-called Cuban wobblers by W.Curt Deegan. Noted dead link Nov 2012.


Solar Activity

HFRadio.org - Current global propagation conditions, solar activity, and information, by columnist Tomas Hood, NW7US.
W4HM MF/HF/6m Radio Wave Propagation Forecast - "An indepth daily forecast for amateur radio operators and SWL's," by Thomas F. Giella.
Solar Terrestrial Activity Report - Prepared by Jan Alvestad of the DX Listeners' Club.
Solar Cycle 24.com - "All of your solar and auroral needs in one place!" by VE3EN.
Current Solar Forecast - Report of solar-geophysical activity prepared jointly by the US Dept of Commerce, NOAA, Space Weather Prediction Center, and the U.S. Air Force.
3-Day Estimated Kp Index Monitor - SEC/NOAA Planetary K-Index graphical representation updated dynamically every 15 minutes.
Solar Wind Chart - Red trace of Bz at the top must be negative (southward) for auroral DX conditions during a geomagnetic storm.
WWV Geophysical Alert Message - Text of the three-hourly WWV broadcasts.
3-Day Aurora Forecast - Experimental auroral oval images.
AuroraWatch - Realtime monitor of geomagnetic activity from University of Alberta.
OVATION Auroral Oval - Oval Variation Assessment Tracking Intensity and Online Nowcasting real-time and archived auroral oval images.
National Institute of Information and Communications Technology - NICT Space Weather Information Center in Japan.
Aurora Sentry - N1BUG collection of auroral oval images.
SpaceWeather.com - Science news and information about the Sun-Earth environment.  Sunspots, solar flares, indices, coronal holes, geomagnetic storms... it's all here!
SpaceWeatherLive.com - Real-time auroral activity and solar activity.
The Basics of Radio Wave Propagation - By Edwin C. Jones, MD, PhD, Department of Physics and Astronomy, University of Tennessee.
IPS Radio and Space Services - The Australian Space Weather Agency.
US Naval Observatory - Obtain sunrise/sunset data for any location worldwide.



Broadcast DX Receiving Antennas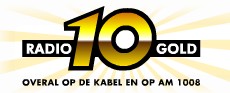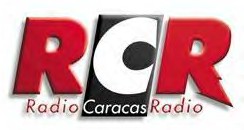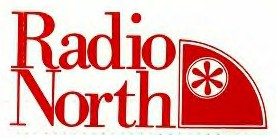 Broadcast DX Logbooks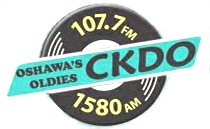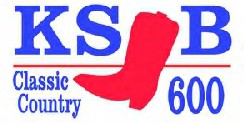 DXpeditions
Photography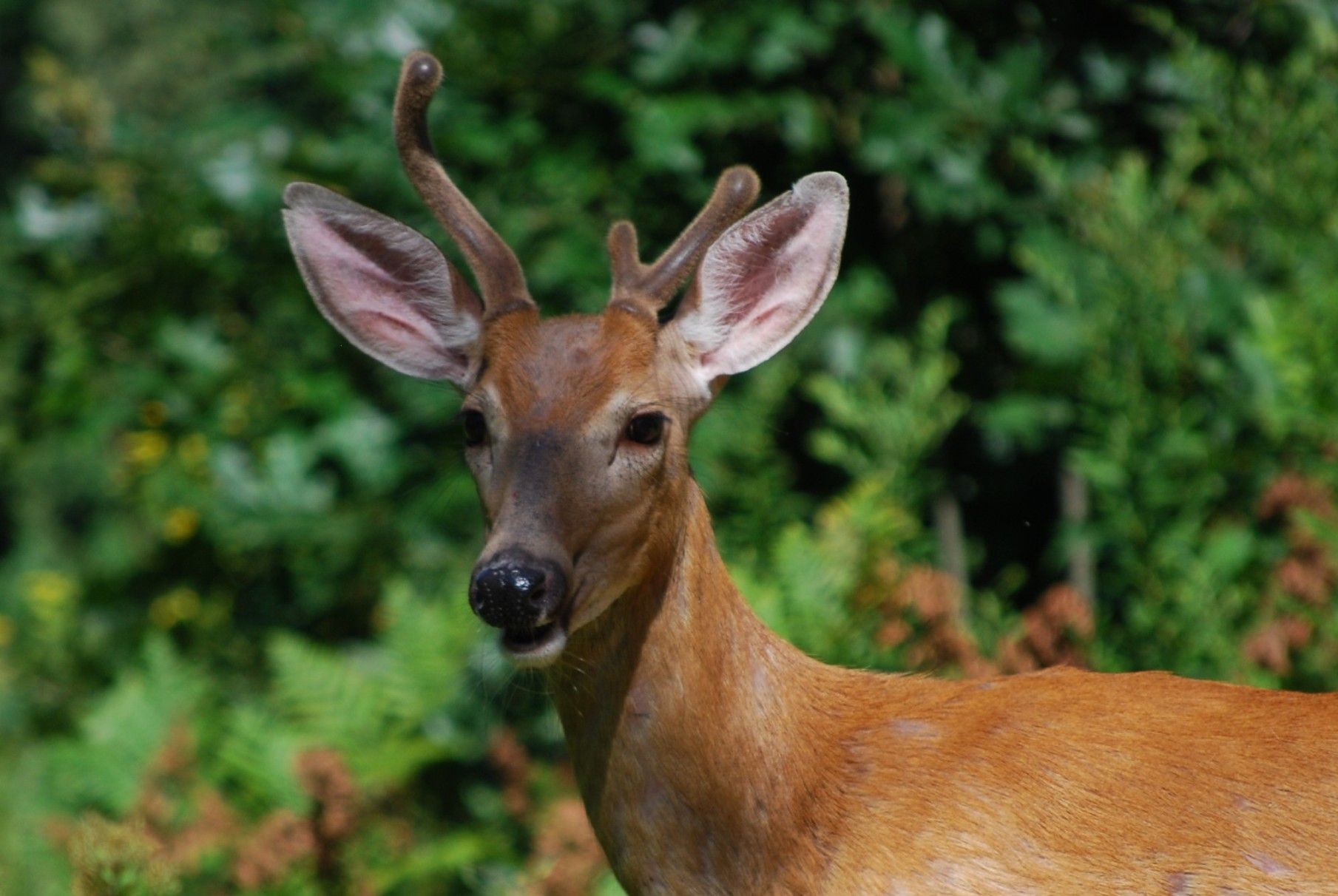 Flora and Fauna of Mine Falls Park, Nashua NH - Nature photos.

2012 Presidential Primary: Covering the Coverage - A photo journal of media activities in Manchester, New Hampshire, leading up to Election Day.

AM Broadcast Tower Sites - Transmitter site photos.
Radio Canada International (RCI) - Shortwave transmitter site in Sackville, New Brunswick.

B.A.Conti Photography - Photo Gallery

---
Feedback
Thank you for visiting ¡BAMLog!  © 2000-2015 Bruce A. Conti, 'contiba at gmail dot com'.  (Updated 26 June 2015)
---
73 and Good DX!